David Leverton has provided cover art for numerous issues of Monomyth and Bard and several anthologies and poetry booklets, plus some internal artwork in various of these, as well as designing the Atlantean Publishing logo.
Cover art
Edit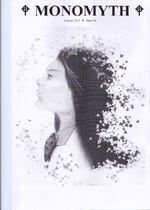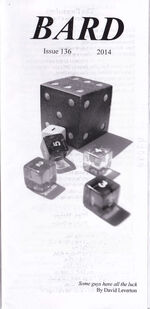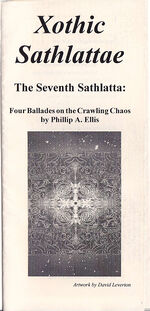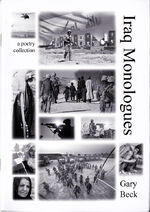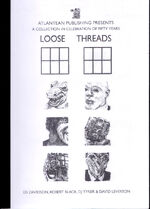 Interior art
Edit
Ad blocker interference detected!
Wikia is a free-to-use site that makes money from advertising. We have a modified experience for viewers using ad blockers

Wikia is not accessible if you've made further modifications. Remove the custom ad blocker rule(s) and the page will load as expected.