Gary Beck has spent most of his adult life as a theater director. His novel 'Acts of Defiance' is being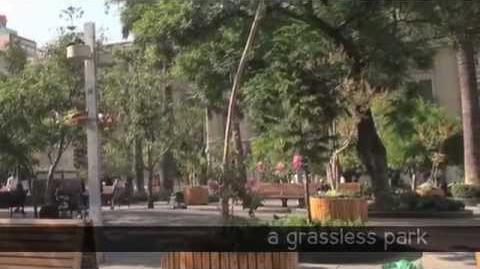 published by Atema Press. His poetry collection  'Songs of a Clerk' is being published by Winter Goose Publishing. His original plays and translations of Moliere, Aristophanes and Sophocles have been produced Off Broadway. His poetry and fiction has appeared in hundreds of literary magazines. He currently lives in New York City.
Collections
Edit
A collection of verse concerned with all facets of the occupation of Iraq in the wake of the second Gulf War.
Appearances in Atlantean Publications
Edit
Prose Fiction
Edit
Ad blocker interference detected!
Wikia is a free-to-use site that makes money from advertising. We have a modified experience for viewers using ad blockers

Wikia is not accessible if you've made further modifications. Remove the custom ad blocker rule(s) and the page will load as expected.